Presenting
"ANIMATION WAVE"
for all aspiring Animators,
VFX Artists & Filmmakers of the future!
Venue
Lexicon Institute of Media & Animation,
Nagar Rd, Wagholi, Pune, Maharashtra 412207
WEDNESday, 31st May, 2023

10 AM onwards | 6 Hours
Ready to dive into the creative
world of characters and storylines?
Learn how to build imaginative characters by bringing
them to life and taking your career to new heights!
Apply Now FOR THE WORKSHOP
Who is this Workshop for?
Students
Undergraduate Students
Graphic Designers
Character Designers
Environment Artists
VFX Artists
Anyone interested in learning about Animation & VFX tools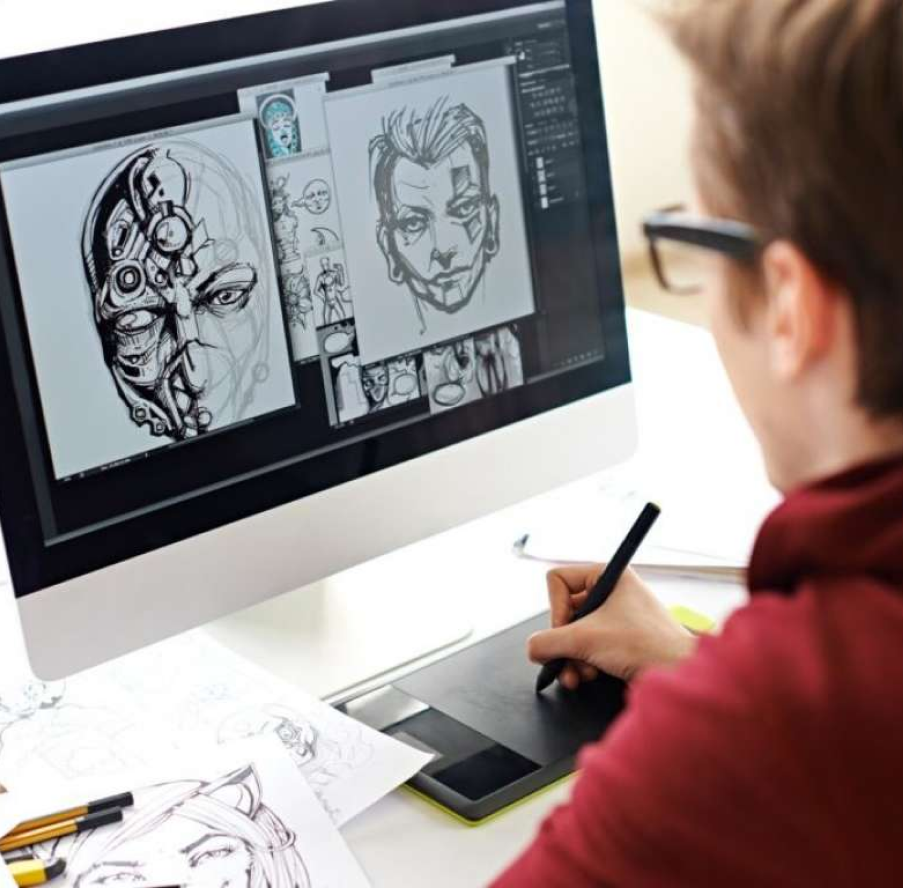 What will you learn in this Workshop?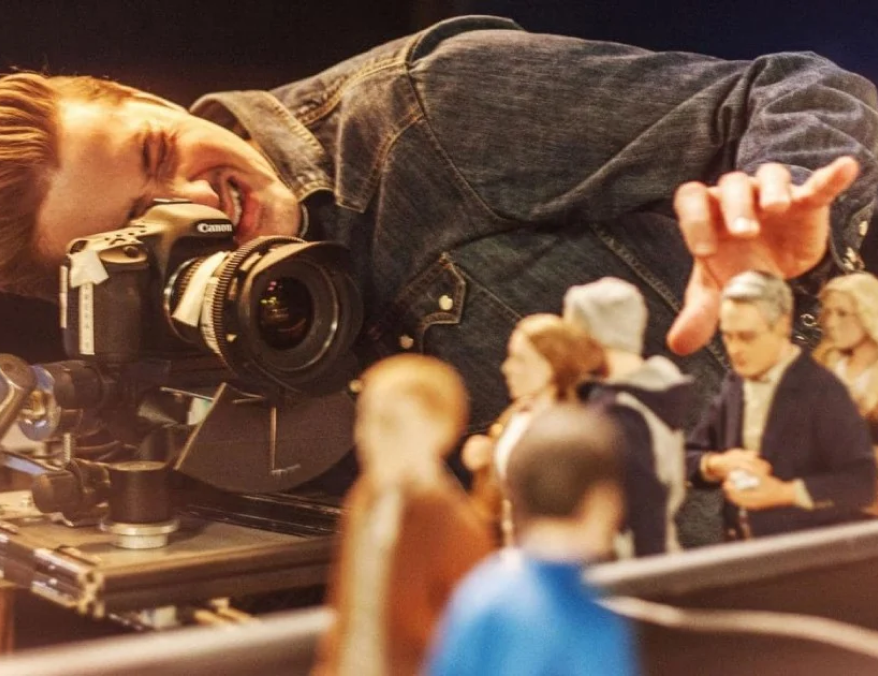 Basic Techniques of Stop Motion
Creating a stop motion animation, developing a storyline, characters, and a plot.
Planning and organization: Working with physical objects and capturing a series of images in sequence.
Attention to detail: Attention to detail, as small changes in the position of objects can have a significant impact on the final animation.
Technical skills: Working with cameras, lighting, and other technical equipment.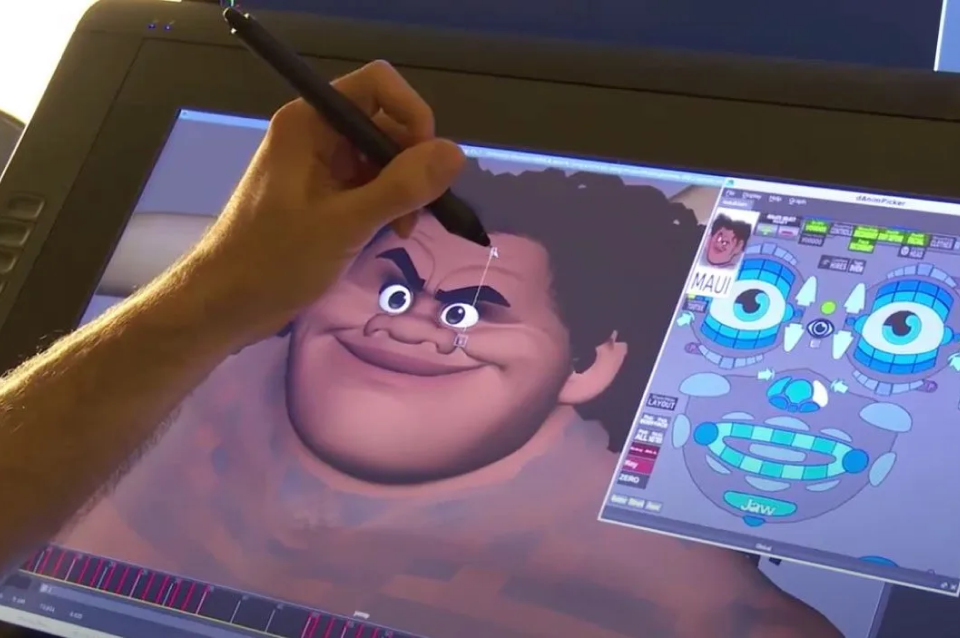 Introduction to Animation
What is Animation?
Types of Animation
Benefits of Animation & VFX for future jobs
Advantages and Disadvantages
Get a special coupon code for free access to Lexicon IMA's Scholarship Exam.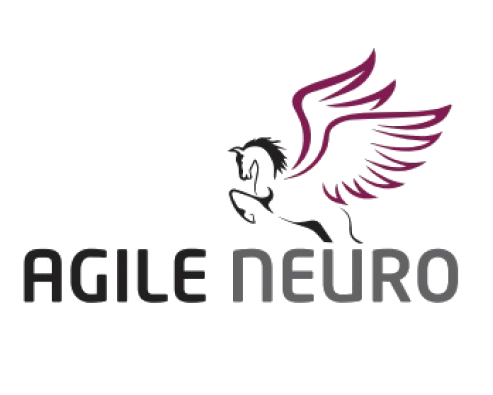 Aptitude Test By Agile Neuro
Students will have access to a Free psychometric Aptitude test that identifies the best suited career to leverage their core competencies and drive professional success.
This free testing involves testing your students for the eight Multiple Intelligence Quotient parameters that will help them determine their learning style and innate personality. Armed with this knowledge, your students' will then be able to make the right career choices that are best suited to their potential.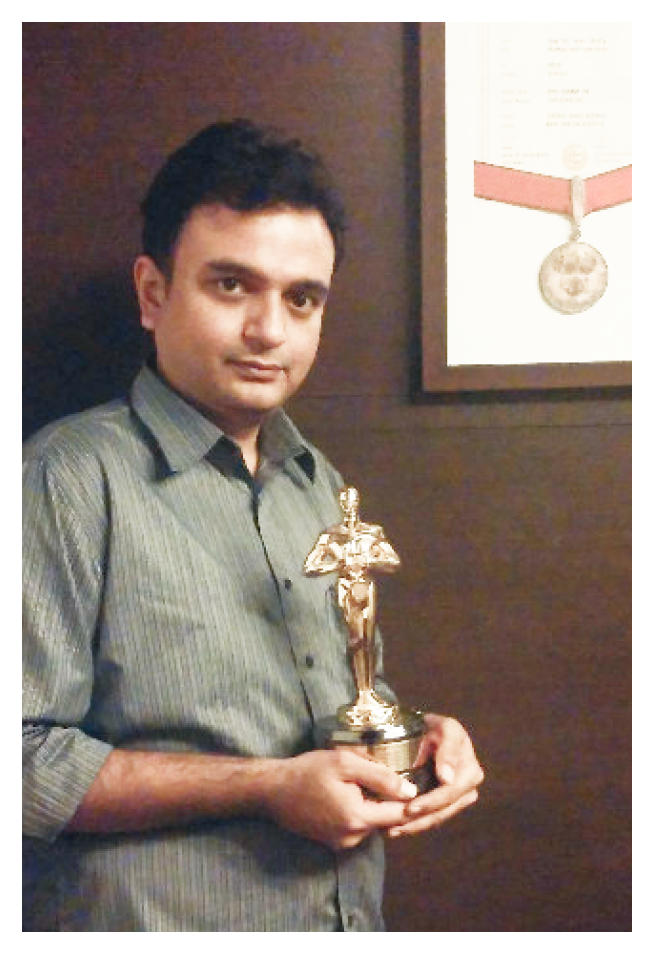 Master Class by
Deepal Dass

Vfx Team Lead at Yashraj Films Pvt. Ltd.
We will discuss the movie "PATHAAN" and its successful VFX campaigns.
Mr. Deepal Dass will explain all benefits of VFX in a booming film industry and how it's going to revolutionize entertainment.
Know all the ins & outs of Animation & VFX
Apply Now FOR THE WORKSHOP